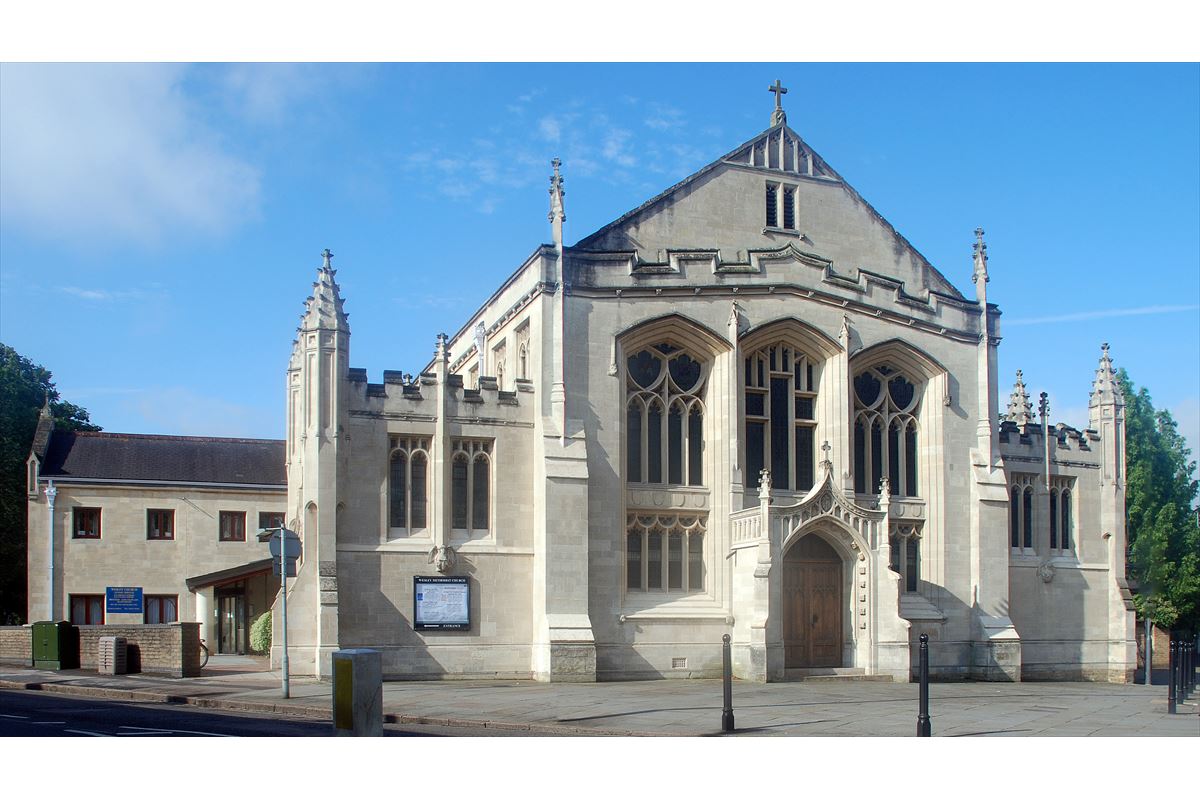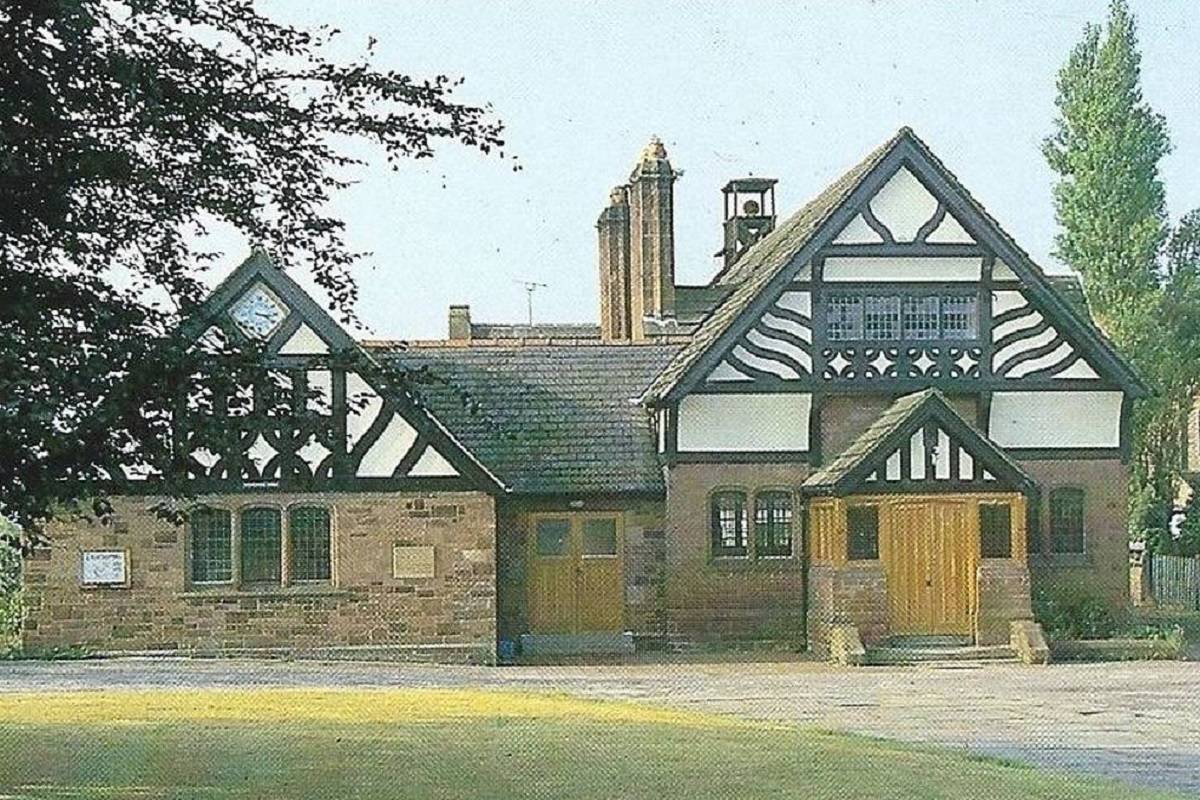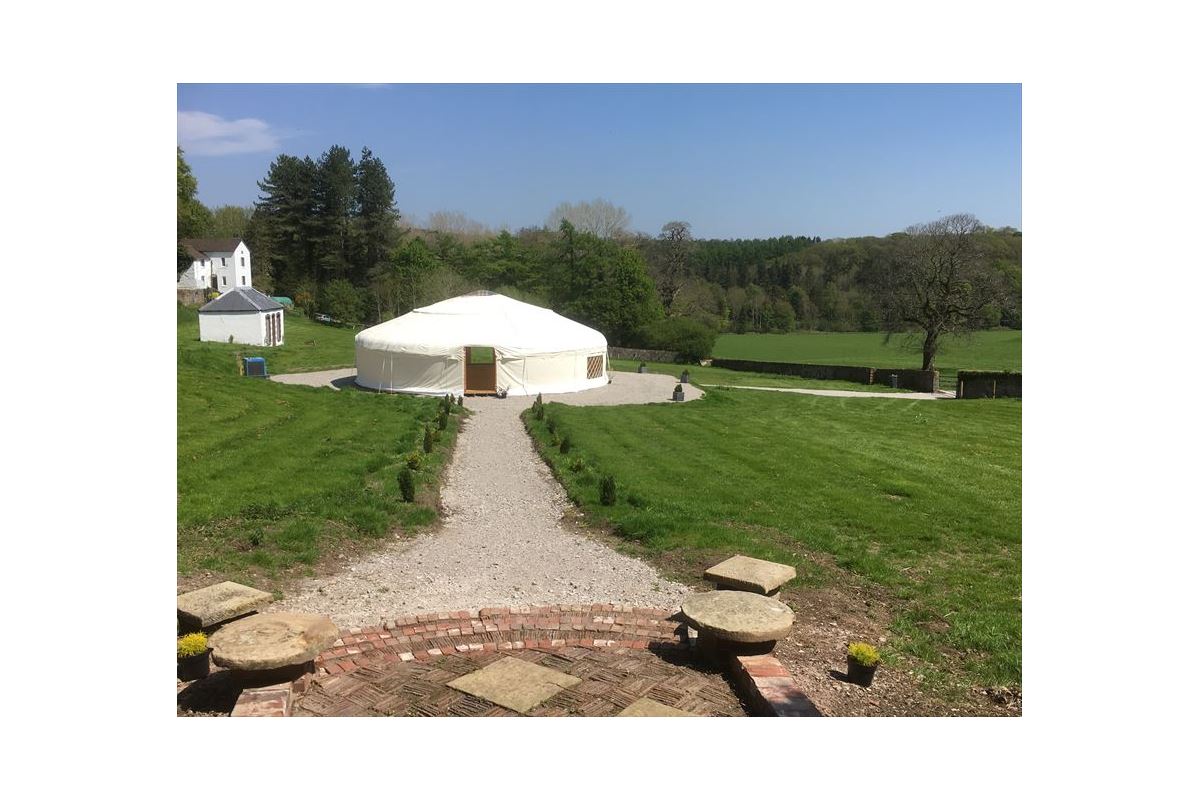 Using Venues4Hire to search for the perfect Venue!
Venues for hire is a searchable Venue Directory of over 31,000 Venues for hire in the UK. It is we believe the largest Venue listing site in the UK, listing all types of Venues from Village Halls to Castles.
Use our search facilities to view all of the Venues available for hire that could be suitable for your needs within your search area. Verified Venues have indicated their suitability for a wide variety of event types from Business Meetings to Weddings, Dance Classes to Stage Shows, Product Launches to WI Meetings. All listed in one easy to use online directory.
Please remember to tell a venue that you found them through venues4hire.org.
Are you looking for an affordable Wedding Venue
Weddings can be so so expensive!! but there are many cheap Wedding Venues available for just a couple of hundred pounds for the whole day.
We have over 31,000 Venues listed including over 11,000 Village and Community Halls - these Halls and many other smaller Venues can often offer a fantastic and flexible Wedding Venue at an affordable price, leaving you cash to invite some extra guests or book that exotic honeymoon.
We have Venues listed in all corners of the UK - use our search facility for list all of the possible Venues within your chosen area.
Most recently added/updated
Events and Special Offers
List your Venue today
Its is Very Easy to add your Venue on our website.
Just register on our site - starting with the button below and then you can add one or more Venues including a full description of the Venue and its facilities together with a selection of photographs.
In an average month we forward on over 2500 booking enquiries directly to our listed Venues.
Join over 31,000 Venues already listed.
Register now
Generate more enquiries for your Venue
Upgraded Venues get on average 15 times more enquiries than un-adopted / unverified Venues.
Upgraded Venues can promote their offers and events and these will appear on our homepage and on every search results page, being seen by over 100,000 visitors every month.
Our upgrades allow you to increase the visibility of your Venue within our website and to promote your Venues special offers and events. You also get the chance to place a number of adverts (maybe on behalf of any preferred suppliers you have and keep any income you can raise) thereby offsetting the cost of the upgrade and maybe even making a profit.
To see an example of both a Highlighted Venue and a Featured Venue please Click Here
There are two levels of upgrade available and the features of each are listed below - The number of Highlighted upgrades will be limited to about 3 per county with a few more in the major cities..
To upgrade your venue's listing please select one of the options below, this will turn on access to allow you to make use of the extra features. We will send you an invoice for payment after you have upgraded. We do not collect your payment details and you will always be asked if you wish to renew the upgrade after each year.:
Do you supply Venues or Event Planners?
Venues for hire currently has over 29,000 venues listed.
If you supply goods or services to Venues or Event Planners we would love to hear from you.
Are you an entertainer, do you supply insurance products, consumables, catering or another service? Tell us about your business and get a free local advert.
Join the venues4hire revolution today.
Register Now