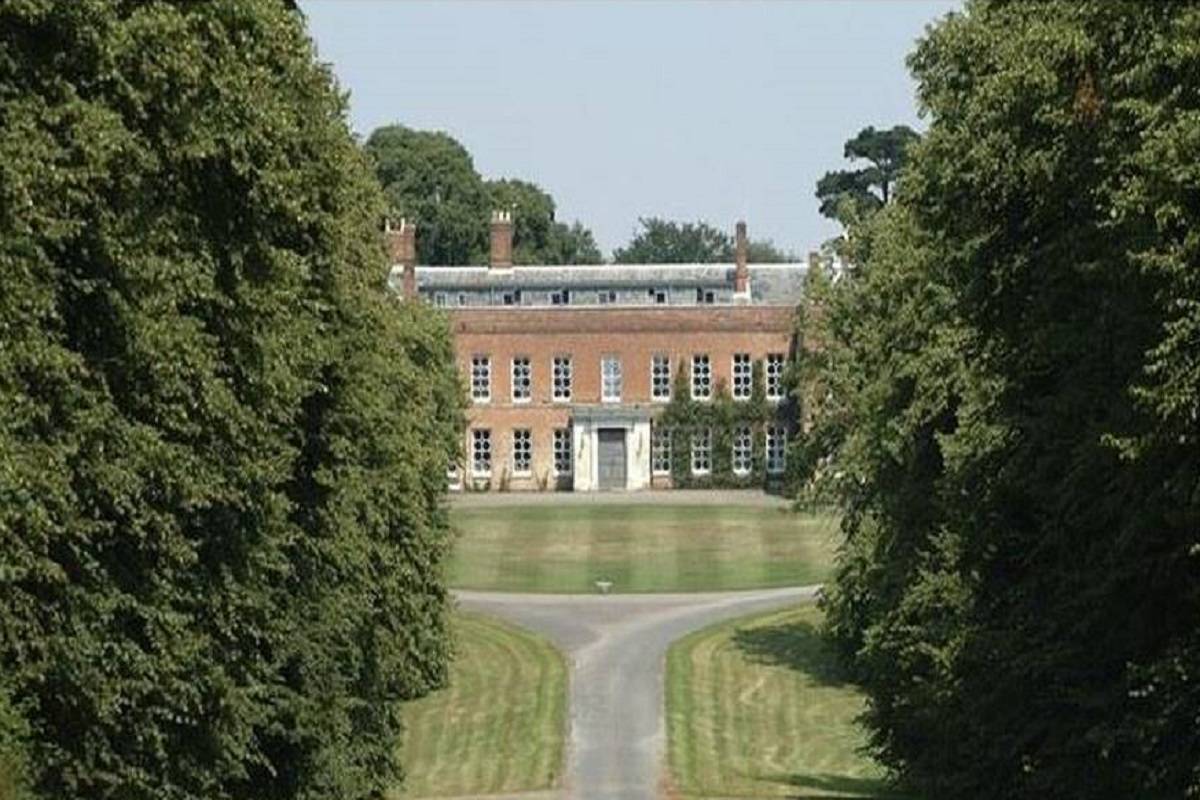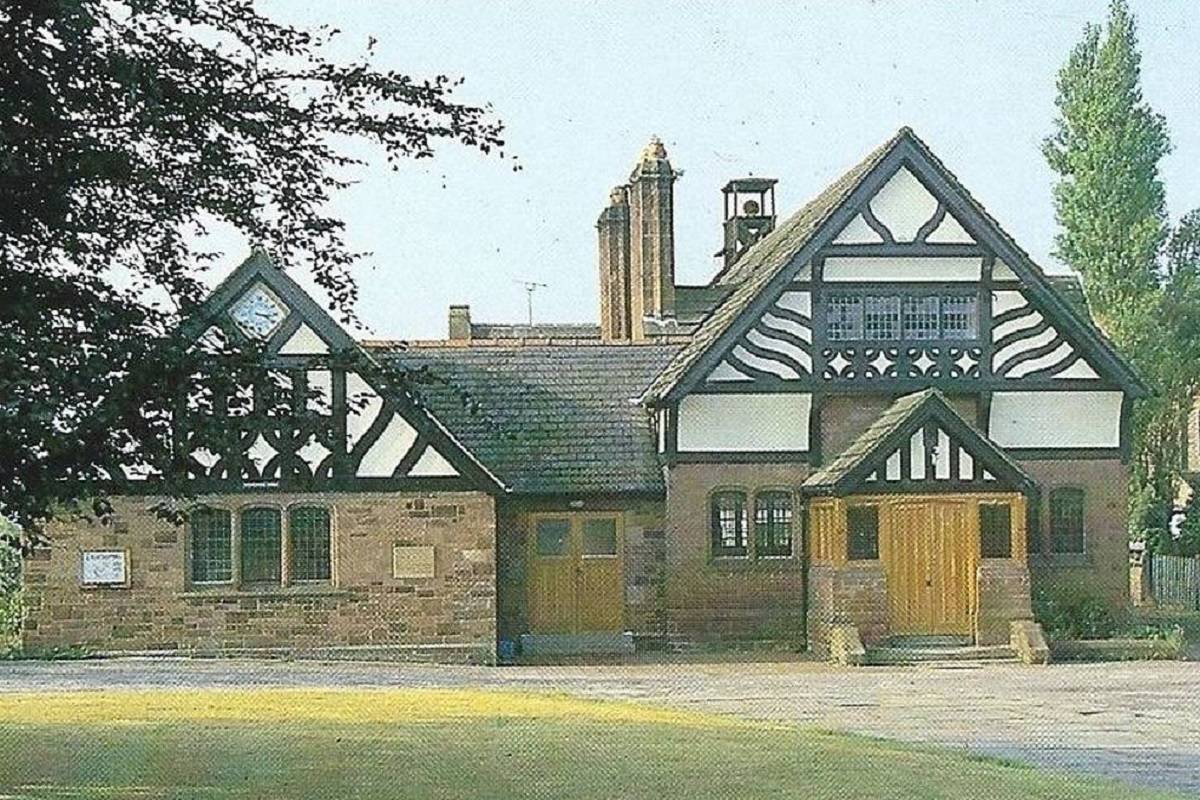 Using Venues4Hire to search for the perfect Venue!
Venues for hire is a searchable Venue Directory of over 30,000 Venues for hire in the UK. It is we believe the largest Venue listing site in the UK, listing all types of Venues from Village Halls to Castles.
Use our search facilities to view all of the Venues available for hire that could be suitable for your needs within your search area. Verified Venues have indicated their suitability for a wide variety of event types from Business Meetings to Weddings, Dance Classes to Stage Shows, Product Launches to WI Meetings. All listed in one easy to use online directory.
Please remember to tell a venue that you found them through venues4hire.org.
Controlling costs for Venues
Have you checked if you could save money on your Energy bills recently - most Venues can!!
Venues4Hire.org is the largest UK Venue listing site with over 29,000 currently listed, we aim to provide these businesses the best possible value in the offers we promote.
Venues4Hire.org have selected Love Energy to partner with to offer an Energy price comparison and switching service.
Their state-of-the art comparison engine is very quick and easy to use requiring the minimal amount of information to be input, they compare over 150 business energy tariffs and cover the whole of the UK.
For More Info
Most recently added/updated