Venues for hire near Comrades Club, Huntingdon
1 to 10 of 30 nearby venues.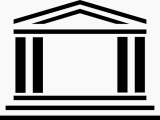 Godmanchester, Cambridgeshire
COMRADES CLUB GODMANCHESTER 1920 - 2005 Written by Mr T. Fechter Use the navigation to the left to select the relevant ten year periods from 1920 - 2005. The history was researched and written by...