Venues for hire near Signing Rooms
1 to 10 of 30 nearby venues.
Hitchin, Hertfordshire
The Signing Rooms venue is available to host classes, meetings, or events. It comprises two pleasant, competitively priced rooms to hire, both on a one-off or regular basis. Due to The Signing...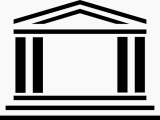 Hitchin, England (0.0 miles)
Whether it's a birthday party, naming ceremony or just an excuse for a celebration. The Secret Garden is a great venue. We have facilities for you to bring your own food or we can cater, whatever...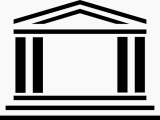 Hitchin, Hertfordshire (0.5 miles)
The church is located on the corner of Walsworth Road and Highbury Road, Hitchin. We hold Gathering for Learning at 10am (~35mins), refreshments are available from 10.30am with Gathering for Worship...
Hitchin, Hertfordshire, England (0.1 miles)
Hitchin Priory is one of five bespoke Hotels under Chartridge Venues. It is located in the charming medieval market town of Hitchin, steeped in history dating back to 1317, Hitchin Priory is a truly...
Hitchin, Hertfordshire (0.6 miles)
If all you need is somewhere to stay for a night or for longer, we provide keenly priced late-booking Bed and Breakfast, with en-suite or shared bathroom facilities, whenever space allows. When our...