Venues for hire near Mill House Hotel & Restaurant
1 to 10 of 30 nearby venues.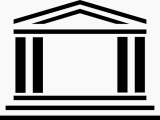 Westoning, Bedfordshire (1.4 miles)
Westoning Village Hall is the ideal venue for celebrations, functions and meetings.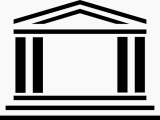 Westoning, Bedfordshire (1.9 miles)
Suitable for parties/celebrations, conferences, dinners, christening and meetings. The venue has a bar and holds up to 100 guests, with up to 80 seated comfortably. The main lounge has a stage area...
Toddington, Bedfordshire (2.0 miles)
Based in the heart of leafy Bedfordshire Toddington Social Club can be found in the centre of the village on the high street adjacent to the pond. Our friendly club offers an awful lot to it's...