TENTARIO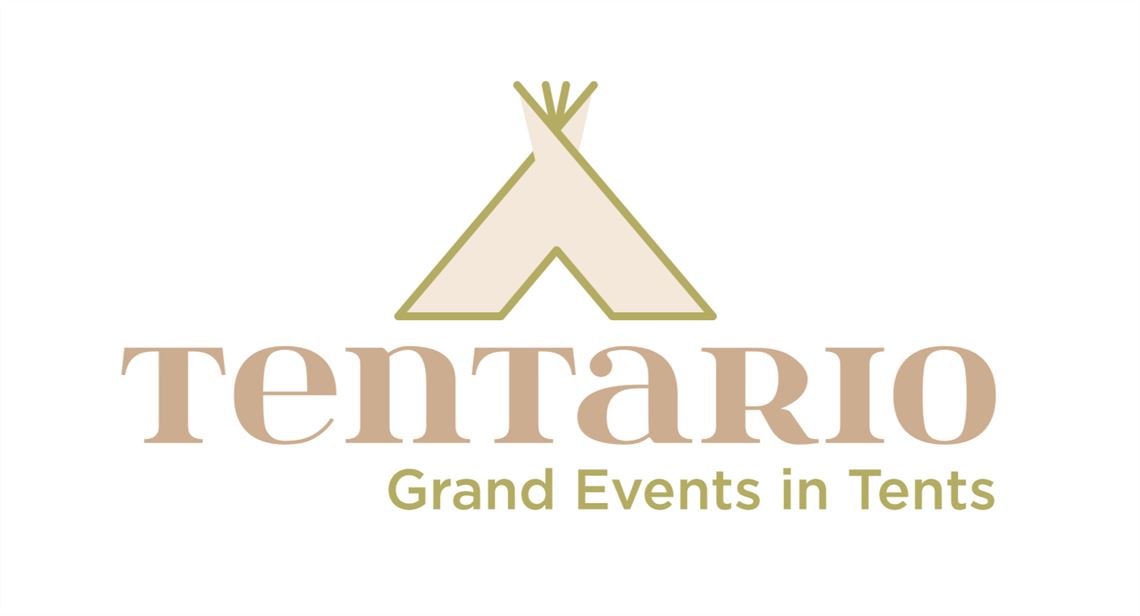 We provide Giant Hat Tipis as a venue for weddings (they are an alternative to a marquee and offer an original space creating a great atmosphere).

A family run business based in Sussex, we have 10 years' experience in the luxury tent industry and pride ourselves on knowing a thing or two about Tipis. We have the knack for knowing what works and what doesn't and will help you through each stage of the process to ensure your event goes according to plan.

We have experience in running a variety of events ranging from intimate garden weddings to large corporate parties and understand that each client's needs are different. We listen carefully to your individual requirements and tailor our service to ensure your wedding is how you imagined it to be.

We appreciate that when you're looking for a venue to hold your special day, only the best will do. A Tentario Tipi gives the perfect setting for your wedding which will give you and your guests an day and night to remember!
Contact details
44
Brighton
East Sussex
BN1 5GB