Alpha1 Security Services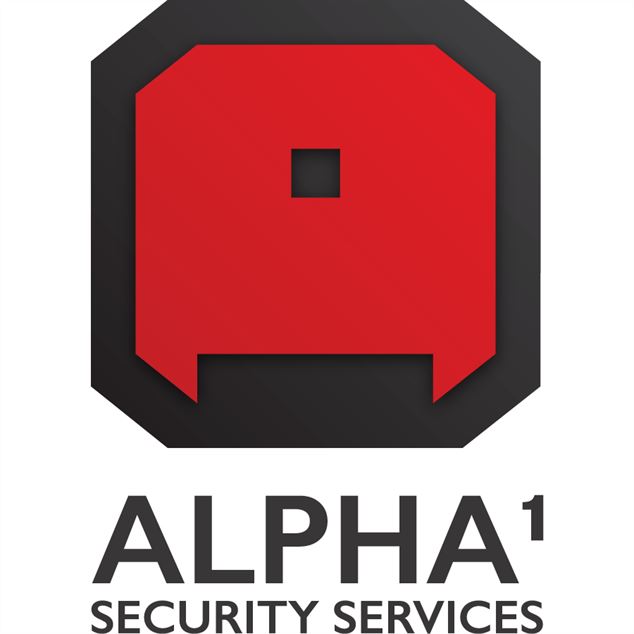 Security Personnel / Training Providers
Alpha1 is a security company owned, trained and managed by ex military personnel and therefore our standards and conduct are much higher than your average security company. We have supplied security operatives for various celebrities, high-end events, government officials and our current contracts are for some of the countries most prestigious and exclusive venues.

Our services range from static guards to close protection body guards and all our staff are extremely well trained, going above and beyond their call of duty, being polite and courteous before anything else. Each member of staff is specially trained in conflict management with some having training in counter terrorism.

Appearance is also very important to us, which is why staff members are dressed in 2 or 3 piece suits with red ties, unless we think the venue requires a different dress code. This is not due to us wanting to look good but because we are usually the first person to be seen by customers and clients entering the venue and we understand that we are representing not only our company but yours as well.

We are a national company with offices situated in London, Birmingham and Manchester and our staff and services cover the whole of the U.K. We tailor our staff and services to each individual venue and its needs. We also offer a reduced rate period of 12 weeks for new clients (subject to contract), to ensure they are happy with our service and that we are happy with the venue and the services that we are providing.

If you have any questions feel free to contact us at Alpha1 day or night.

I look forward to hearing from you.





















Contact details
RHQ Fusiliers Museum
Moss Street
Bury
Lancashire
BL9 0DF