Edgar Hall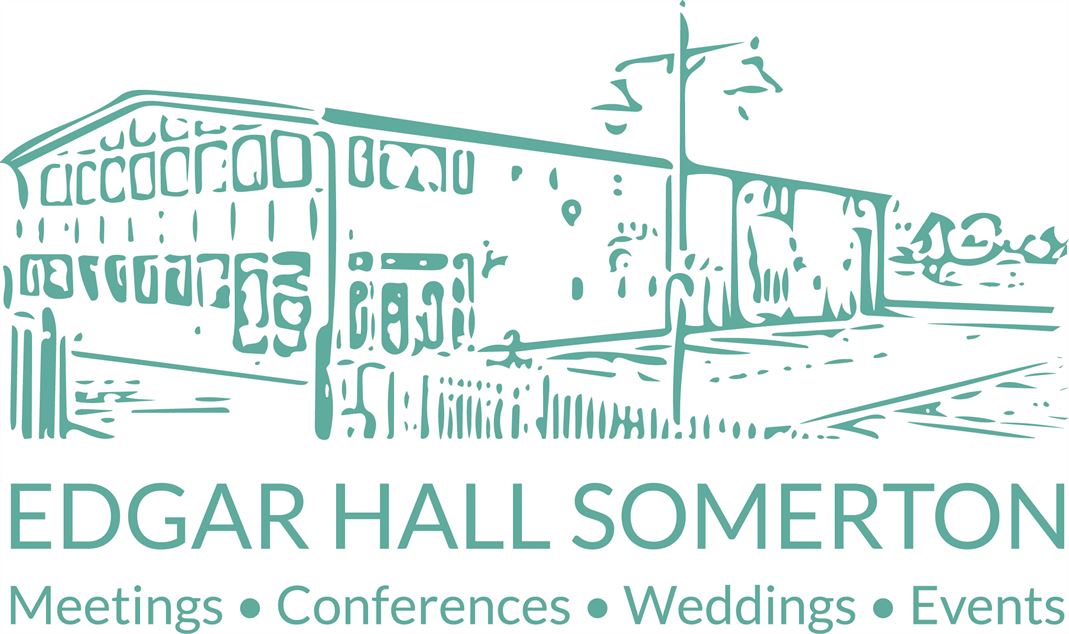 Venue / Business Services / Other - Please email us with details

Edgar Hall is the perfect venue for any meeting, reception, conference, seminar, wedding, party or theatrical production to name but a few!

Edgar Hall offers exclusive and secure parking for 69 cars and has a number of rooms of varying sizes and capacities therefore adequately equipped to accommodate any event all of which are air conditioned.

The Main Function Room can accommodate up to 500 people.

The Conference Room can accommodate up to 50 people.

The Meeting Room can accommodate up to 16 people.

Edgar Hall is fully accessible and offers excellent facilities including the following:

Ample parking for up to 69 cars.

Disabled facilities including parking bays, toilets and a glass elevator.

Kitchen facilities on both the ground and first floor.

Main Hall has a fully equipped stage facility complete with lighting and sound systems.

Other equipment including the following on request:
o Projector Screen
o Microphones
o Lecterns

If you require any further information please do not hesitate to contact our Events Co-ordinator via e-mail at events@edgarhall.co.uk.
Contact details
8 Cary Court
Somerton Business Park
Somerton
Somerset
TA11 6BB