The Complete Chillout Company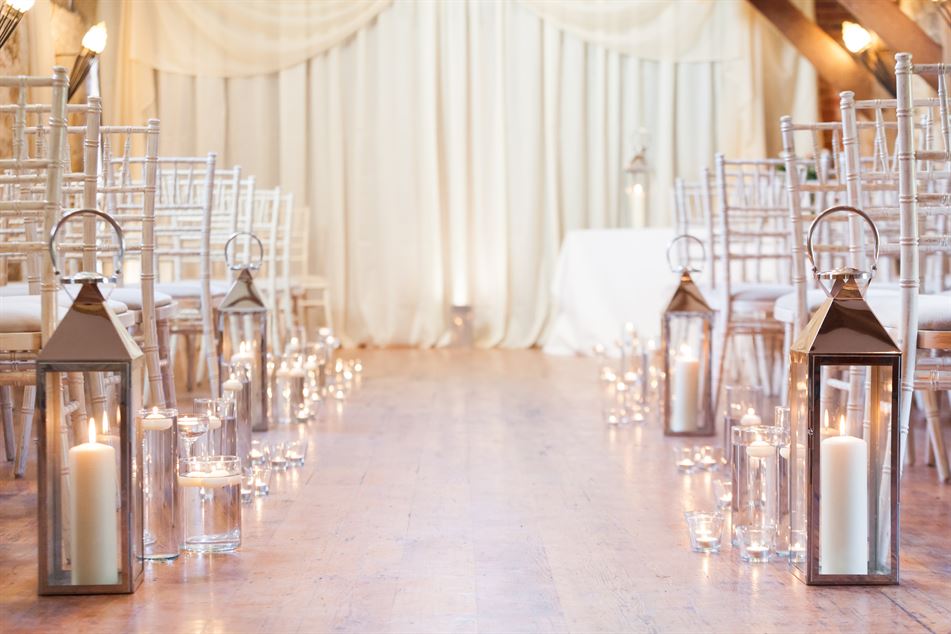 Venue Styling and Decoration / Furniture Hire
The Complete Chillout Company provides a unique venue decoration service in the UK. We specialize in spectacular transformations of barns, halls and indoor party and wedding venues using our wide range of venue decoration techniques, and can provide your marquee party a true 'wow' factor with our diverse range of themed marquee linings and marquee decorations.
Whatever the event, theme or atmosphere, we can design your magical party venue with venue decorations, drapes, unique handmade décor, event furniture and stunning accessories.
In addition to a panoramic range of silks, voiles and organzas we also work with bespoke fabrics which are printed and designed by ourselves to add exclusive accents, hints of pattern, texture and colour to your event.
Whether it's a unique wedding, a Christmas party, a private party or a corporate event, The Complete Chillout Company can ensure to transform your venue the way you want! Combining stunning drapes with our original event furniture, and finishing touches like hanging lanterns, flower garlands, birdcage chandeliers, Indian parasols, Moroccan lanterns and handmade props and décor makes the events we are involved in feel truly special and totally unique.
Please don't hesitate to contact us with your wildest ideas, we love a challenge and relish the chance to push our creative boundaries.
Contact details
The Complete Chillout Company
Peelings Manor
Hankham
East Sussex
BN24 5AP