Venues for hire in West Sussex (61 to 70 of 500)
61 to 70 of 500 matching venues shown
We found more than 500 venues matching your search, try adding a filter to be more specific.
East Lavant, West Sussex
This versatile facility can be hired for private functions. The hall can be hired for social, educational and business functions and events.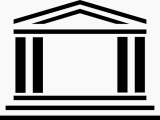 Havant, West Sussex
We have a number of rooms available for hire. Main church hall, Sports hall, Coffee bar and kitchen, Rooms 1, 2 and 3 are good for smaller meetings ranging from 3/4 people to 12/15. We have a car...
Havant, West Sussex
We are a large Community building based in the centre of Leigh Park with several bus routes right on our doorstep. We have rooms varying from sizes to suit meetings of 2-3 people to conferences of up...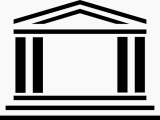 Lindfield, West Sussex
Lindfield is one of the oldest clubs in the county having been established in 1747 and is part of a long and proud history of cricket in Sussex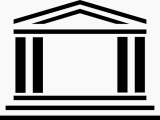 Crawley, West Sussex
We offer a small private venue/space suitable for up to 50 guests with garden space. We are very flexible when it comes to your parties needs. Please note that we do not offer alcohol on the...
Littlehampton, West Sussex
We would be honoured to help you host your wedding reception at Littlehampton Golf Club where you and your guests can be assured of a warm welcome and we will help you celebrate your special day.
Lodsworth, West Sussex
Lodsworth Village Hall was opened in 2000, and stands in its own recreation grounds. It comprises a reception area, main hall with extendable stage; a clubroom; small meeting room; bar; a modern...
Worthing, West Sussex
Yours exclusively when you hire Long Furlong Barn, which has had the privilege of hosting over 200 weddings since 2013. Situated in the Sussex countryside steeped in history, our licensed wedding...
Lurgashall, West Sussex
In a beautiful rural village location, this high-quality Village Hall offers excellent value for money for all types of social events and meetings.
Mannings Heath, West Sussex
An ideal venue for a wide range of social, educational and business functions and events